TweetPoster
Software for fast posting to Twitter, works through the full version of the site, supports HTTP and SOCKS4 / 5 proxy, multithreading.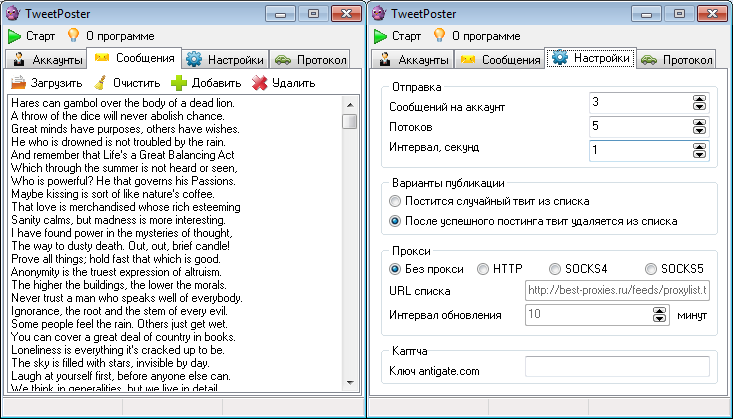 Request a free quote & start your career with us
Prices start from $3000 a month.
Your personal data will not be shared with any third parties. No spam is guaranteed!
+ 1 646 564 5598
+ 38 044 451 6764